Digital Media Mississauga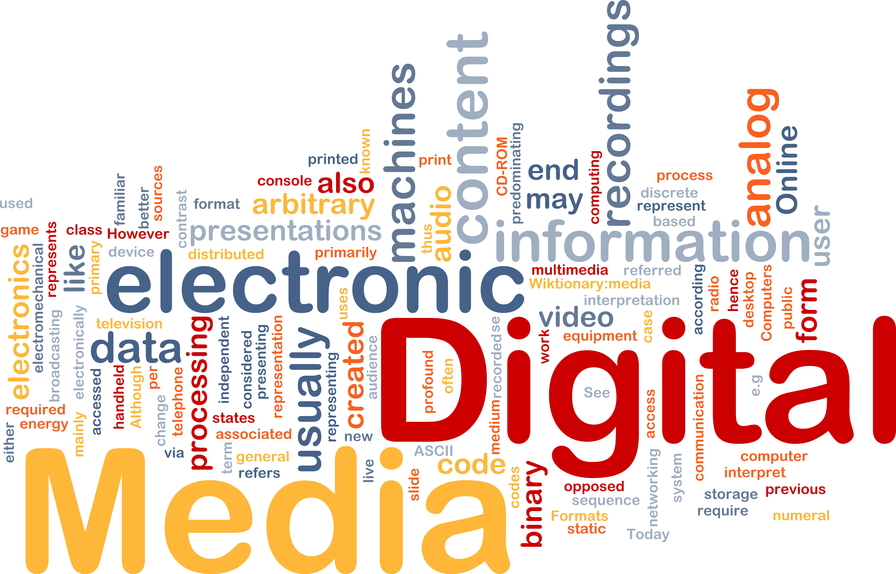 Digital Media Mississauga has become very competitive with millions of new website ranking for the GTA and Mississauga Region especially. Through sources such as the Mississauga News, 411.ca, Yellow Pages, Yelp, and other review websites, clients are being engaged to pay for their services more often then not.
It is important to understand the difference between the DIFFERENT TYPES of Digital Media, as some of them are VERY SUCCESSFUL, and some are NOT AT ALL! Here's a numbered list to help you decide where to put your money.
1. Let's start off with Organic SEO for Mississauga. This includes ranking your website on Search Engines such as Google (most preferred), Yahoo, and Bing. Now although SEO Mississauga will cost you a couple of thousands of dollars, you can see the results, as your website will be at the top for your major keyphrases (phrases that pertain to your products or services). ROI for this is usually what you put in, you typically get at LEAST triple back. ROI of 300%!
2. Review sites/Listing sites. Now these websites are essentially just like mini search engines, because the whole premise is for you to come onto their website, and search for a company, product or service, and then find a retailer. This is the same thing as Google! Don't be fooled! Here is the chain of events through finding a business on these websites:
Google –> Listing/Review site –> Business.
Here is the chain of events without using this method of digital media:
Google –> Business.
Make sure you ask yourself, why pay for a median as opposed to ranking on the search engine with your own website?
3. News Sources. For news sources, when you have an article written about your business, this is VERY good for exposure, Public Relations, and Branding. Unfortunately, you either have to invest a couple of thousand of dollars or have to create a press event and hope that they will cover it. These two medians will end up costing more, and guess what? People do not read the news to look for a retailer or business, they go on… you guessed it! Google!
Through reviewing the above, what will your Digital Media Mississauga choice be? 🙂