Why Choose Natural Click?
Search Engine Optimization Company
Natural Click Inc. is a Burlington based SEO/Internet Marketing and Web Design Company. With over 8 years of experience in the new Industry of SEO, Natural Click carries a vast knowledge of how you turn your website into an incredible online revenue generator.
We thrive in placing our clients on the first page of Google, Yahoo, and Bing. So much so, that we even guarantee it in every package that we offer! When a customized SEO plan is created and executed with efficiency, and a little bit of love, you can be sure it will work.
One of the most consistent messages across Natural Click's staff is to push the limits, and put everything we have into every client. Not only do we retain a 90%+ customer retention rate, but we also see the vast majority of our clients receiving over 200% Return on Investment over both our 6-month, and 1-year programs.
With over 6 years of experience, Natural Click Inc. has helped over 200 businesses increase online revenue as well as operational efficiency. Operating in the Toronto, Mississauga, and other GTA areas, Natural Click Inc. excels in providing integrated solutions that fits the client's needs,
as well as incorporates a professional opinion. To date, Natural Click remains as one of the top SEO Companies in Mississauga, Milton, Oakville, and Burlington ranking in the top 3 positions for all of those cities.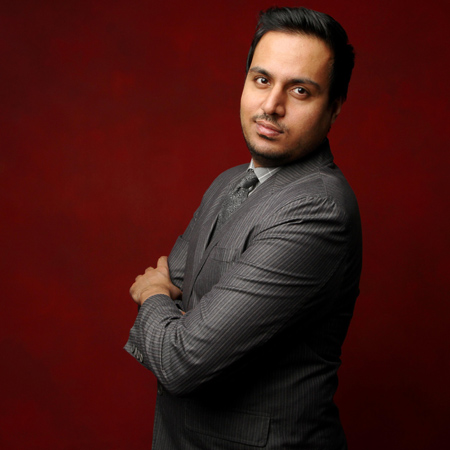 Shakeeb Muhammed
Account Manager
Shakeeb brings a multitude of talent to Natural Click Inc. through his knowledge and experience in Marketing.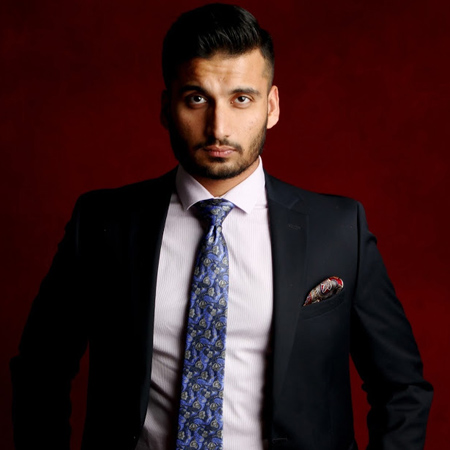 Salik Muhammad
Account Manager
As one of our most popular Sales Representatives, Salik comes from the Marketing World and has over 5 years of experience.
Matthew Akingbola
Account Manager
Matthew has been in the Digital Marketing Industry for over 5 years. Handling all SEO Accounts, Matt helps clients achieve high ROI and market cap.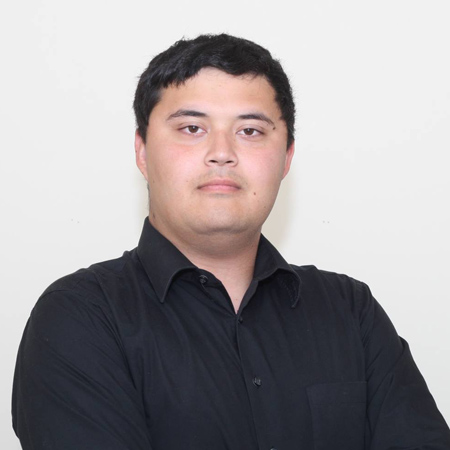 Chris Tanuoye
Photographer/Videographer
Chris has been in the world of Photography and Videography for over 7 years. Having his work constantly featured in numerous City Newspapers, Chris excels in providing high-quality photography and videography services.
Justin Boutilier
CEO & SEO Engineer
For over eight years, Justin has been driven towards delivering honest advice and real results through Search Engine Marketing and Optimization. He is also a Google AdWords Certified Professional specializing in Mobile Advertising.
Kevin Celi
Lead Content Developer